Caribbean flair in Calabria
The 3-star hotel
Hotel Club Torre Marino
in Ricadi is a beachfront
bungalow hotel complex located on the beautiful
Costa Degli Dei in the holiday region between
Tropea and Capo Vaticano in the west of Calabria.
In the midst of our Mediterranean garden with palm
trees, oleander bushes and banana trees are our
guest bungalows. Enjoy a swim in our swimming
pool with separate paddling pool or lounge at the
hotel's private beach with sunshades and sun
beds. Each night, our beach bar offers a wonderful
sunset view and a tennis court, children's
playground and car park complete the offer.
Free internet
is available in the restaurant and the
beach bar. From there, as from the beach, you have
a wonderful view of the Aeolian Islands and
Stromboli. Every evening during the season there is
live music and you can also watch the most
important football matches in the beach cocktail bar.
The hotel's private beach is protected by large
stone blocks against high waves which makes it
suitable for children. Sunshades, sunbeds and
deckchairs are available free of charge for each
room.

The Rooms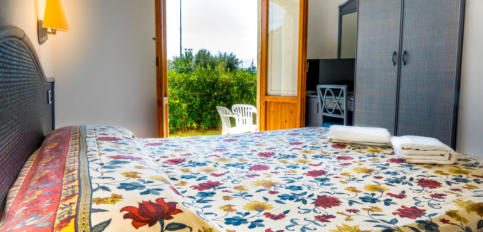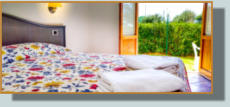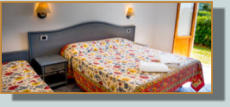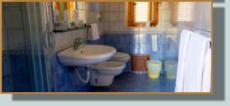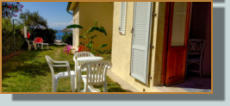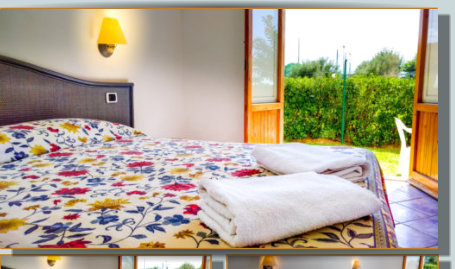 The resort consists
out of a reception, restaurant
and beach bar and our guests are staying in free-
standing bungalows, situated in a beautiful garden
only a few steps away from our swimming pool
and private beach. Each bungalow offers a
tastefully furnished bedroom with air conditioning,
TV, a small fridge, a safe and a desk often with an
optional additional bed. All units have en-suite
bathrooms with shower, hairdryer, bidet and
toiletries as standard. Most of the rooms also
have a shaded sitting area directly in front with
table and chairs.





















TV


The Restaurant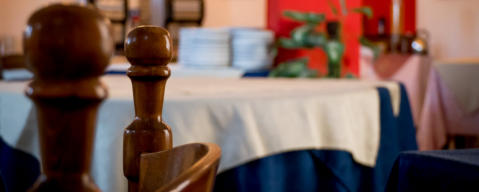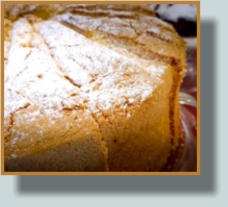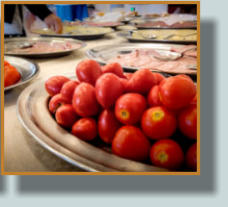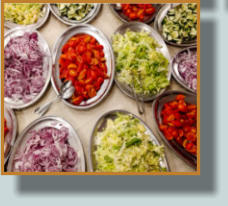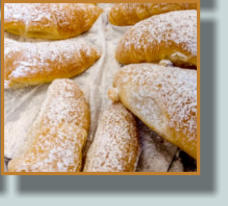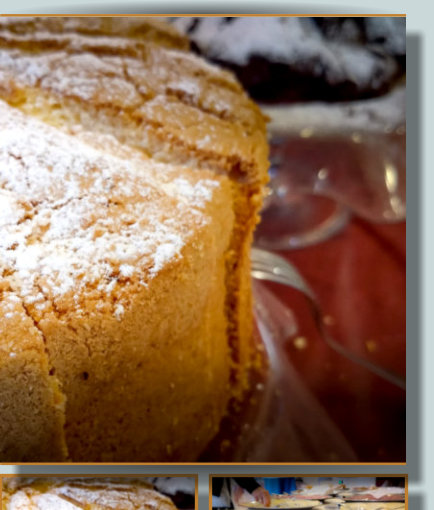 The restaurant
offers delicious Calabrian cuisine
at lunch and dinner with fresh local products and a
choice of menus, consisting of a starter course with
pasta, risotto or soup, a main course with meat or
fish and fresh fruit for dessert and a range of side
dishes from the salad bar. We serve continental
breakfast with salami and mortadella cheese, jam,
sweets, egg and tomatoes, cereals and yoghurt. Of
course there is wide selection of fresh Italian coffee
styles directly from two coffee machines with cafe
latte, cappuccino, latte machiato, Espresso etc. All
during the day the beach bar offers snacks, pizza,
crepes, burgers and salads along with beer, a
selection of local wines and an array of delicious
cocktails.


Photo gallery
















© Hotel Club Torre Marino






Contact
AIRPORT
Lamezia Terme (63,4km)
SURROUNDINGS
Santa Domenica (3,5km)
Capo Vaticano (5,6km)
Tropea (6,9km)
Pizzo (46km)
Scilla (76km)
ADDRESS
Hotel Club Torre Marino
Ricadi, Località Schiavello,
Santa Domenica,
Ricadi VV,
Italien
EMAIL
PHONE
+39 0963/669065
Book now: +39 963/669065
info@torremarino.it
Ricadi, Località Schiavello, Santa Domenica, Ricadi VV, Italy
© Hotel Club Torre Marino